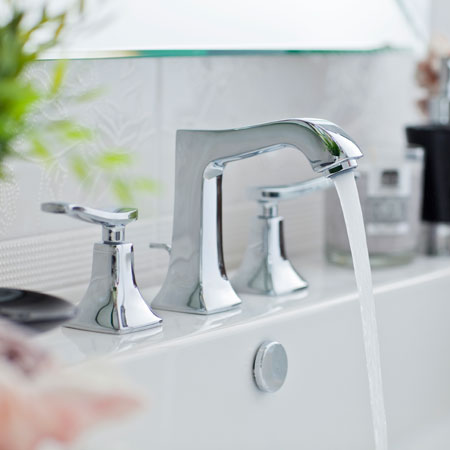 Leaking tap repairs Northern Beaches.
Sick and tired of dripping taps?  Are your taps hard to turn on or off? Would you like new taps installed around your home?
Did you know that there is more to fixing a leaking tap than just replacing the washer?
We provide a full service leaking tap repairs which includes the following:
Tap washer replacement
Replacement of o-rings to stop water leaking through spindles
Tap lubrication to enable taps to turn easily
Replacing the washers may not always stop a dripping tap, if there is a crack in the seat the washer sits on. We are able to drill a new seat (re-seating) to enable a perfect seal.
This will complete a full tap service to ensure your taps are easy to use (even for arthritic hands) and will remain drip-free for a long time.
Contact Andrew, your local Northern Beaches plumber, for a free quote to undertake all your plumbing repairs and maintenance work, including fixing leaking taps and replacing washers,  on 1800 99 58 58 or complete our enquiry form.
---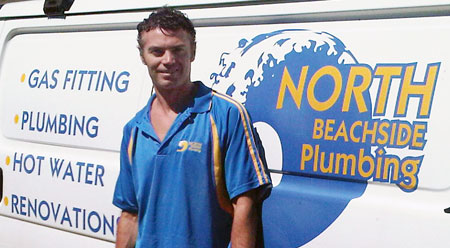 Prompt repair of dripping taps & all tapware
Andrew and his team provide complete plumbing service and are licensed to undertake all your residential, strata and commercial plumbing repairs and maintenance work. They are available and efficiently complete all jobs – big or small – including changing tap washers, clearing blocked drains, pipe replacement and plumbing for kitchen and bathroom renovations.  We can install gas fittings for BBQ's and heating systems and rainwater tanks.
The benefits of using North Beachside Plumbing
Contact Andrew, licensed plumber and owner of North Beachside Plumbing for all your Northern Beaches plumbing repairs and emergency service – 7 days. We are your local plumber who lives on the Northern Beaches and services all suburbs on Sydney's North Shore.
Call 1800 99 58 58   Text 0431 000 400   Online Quote
Convenient payment options. Mobile Eftpos, Visa, Amex and Mastercard.