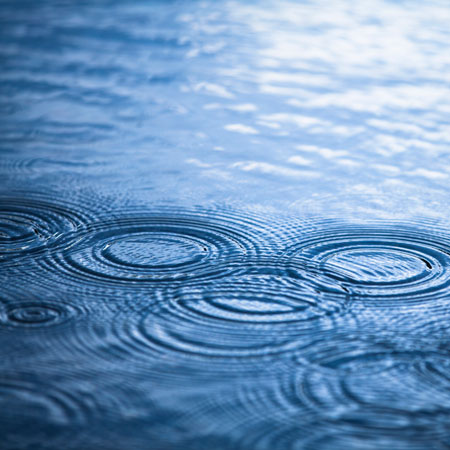 Emergency blocked drain clearing Northern Beaches.
Blocked stormwater drains? Blocked toilet? Don't worry, we're here to help!
A blocked sewer line can be a disaster causing not only distress to the home owner, but extensive damage and an unhygienic environment in the process. Equally as distressing are blocked stormwater drains as the problem is usually discovered in the midst of a storm and, if not rectified quickly, can also cause extensive damage to the property and surrounding area.
We are emergency and after hours plumbers and are available to fix any blocked sewer and stormwater drain problems you may encounter – 7 days a week.
Typically sewer and stormwater clearing is completed by high pressure water jet blasting.  We will remove tree roots or obstructions from inside the pipework.  Our state-of-the-art CCTV cameras means we can inspect inside the pipe – no matter how long or deep it is buried underground.  Importantly, the CCTV camera means we can precisely pin-point where the problem originates and dig up the immediate area, taking away the guess work and limiting any disruption or further damage to the property or garden.
Contact Andrew, your local Northern Beaches plumber, for all your emergency plumbing requirements including stormwater drain blockages and sewer problems on 1800 99 58 58 or complete our enquiry form.
---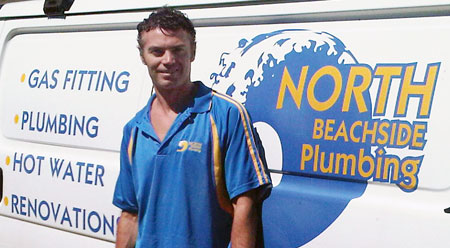 For emergency assistance with blocked drains & stormwater problems
Andrew and his team provide complete plumbing service and are licensed to undertake all your residential, strata and commercial plumbing repairs and maintenance work. They are available and efficiently complete all jobs – big or small – including changing tap washers, clearing blocked drains, pipe replacement and plumbing for kitchen and bathroom renovations.  We can install gas fittings for BBQ's and heating systems and rainwater tanks.
The benefits of using North Beachside Plumbing
Contact Andrew, licensed plumber and owner of North Beachside Plumbing for all your Northern Beaches plumbing repairs and emergency service – 7 days. We are your local plumber who lives on the Northern Beaches and services all suburbs on Sydney's North Shore.
Call 1800 99 58 58   Text 0431 000 400   Online Quote
Convenient payment options. Mobile Eftpos, Visa, Amex and Mastercard.